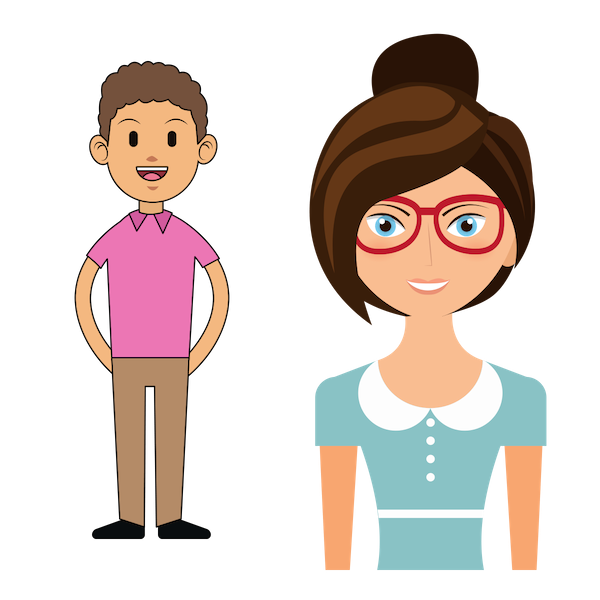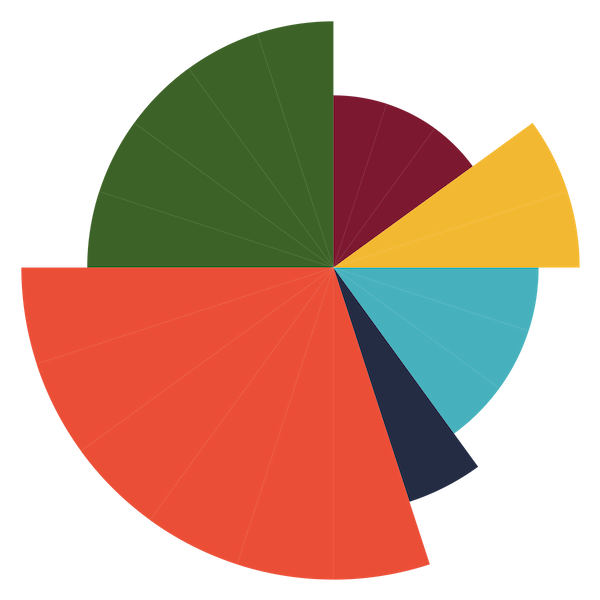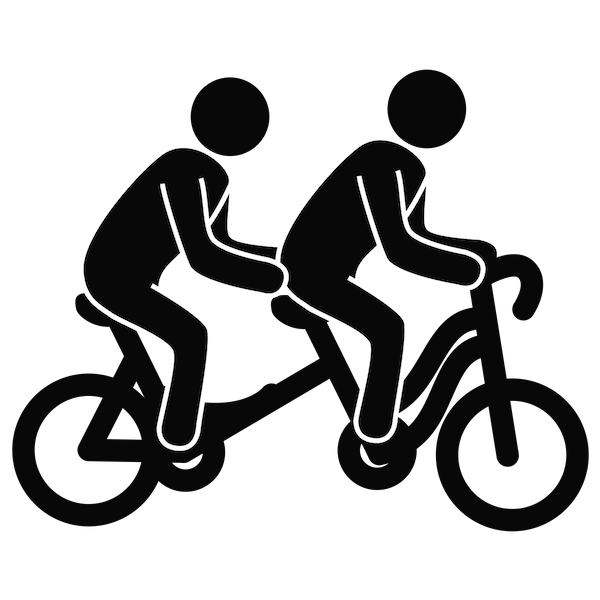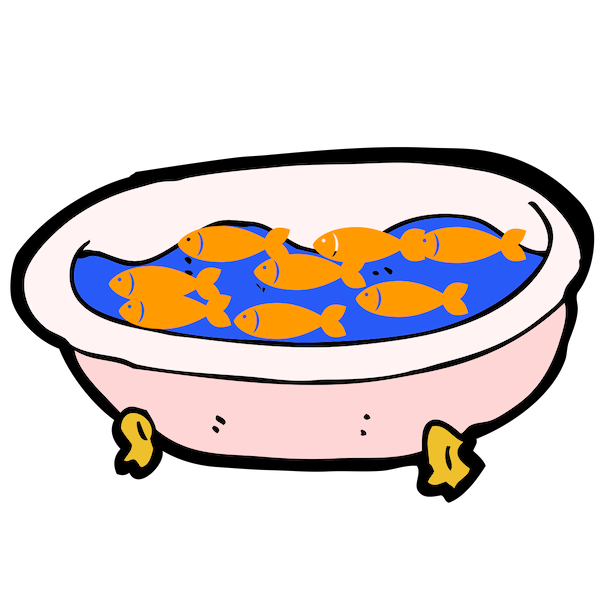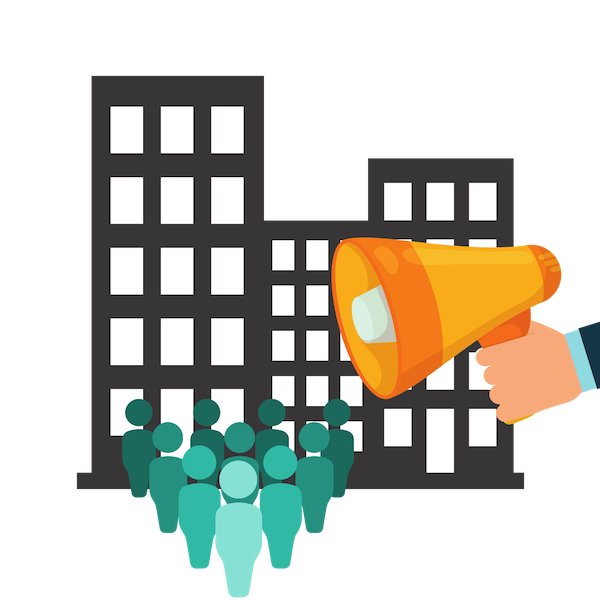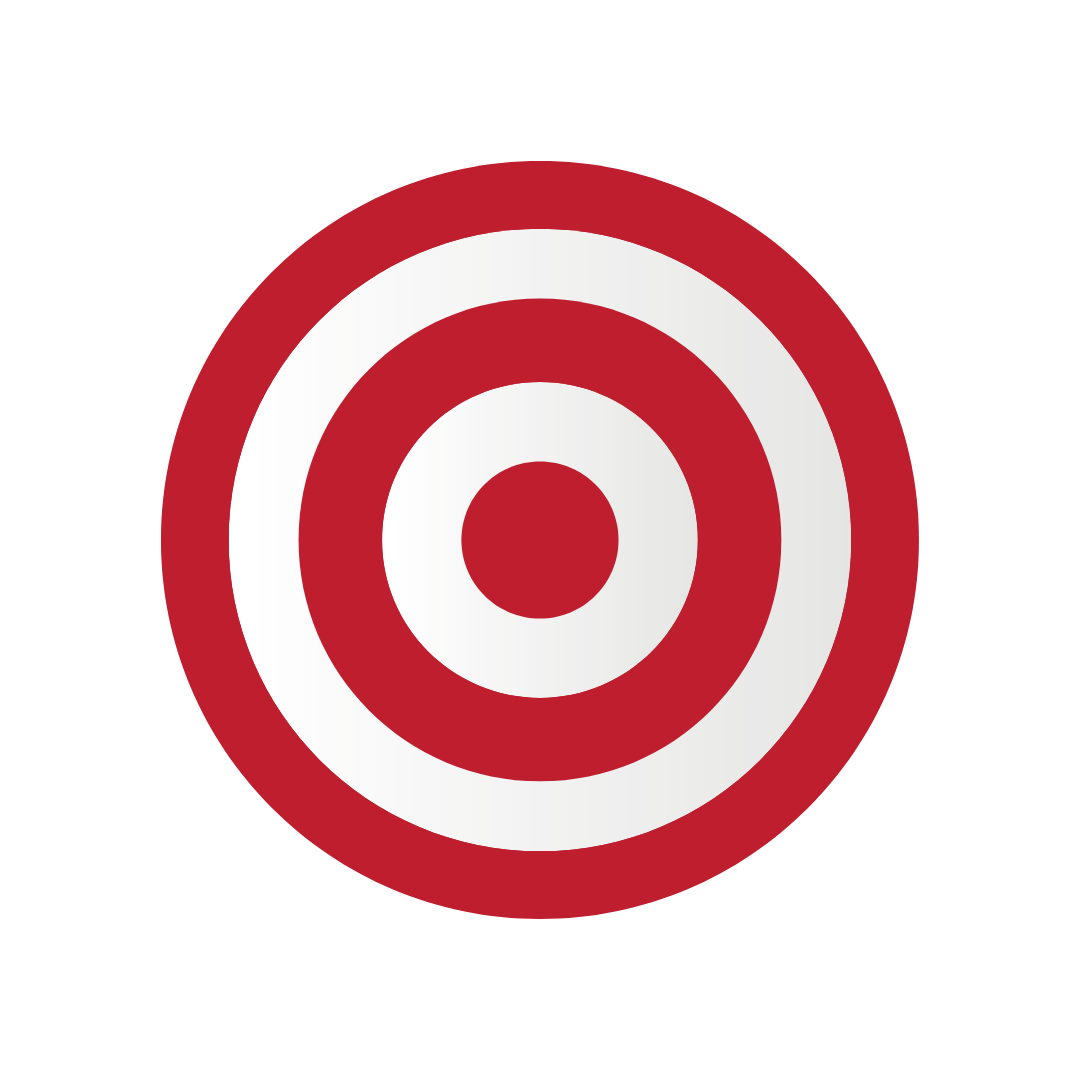 Target Your Competitors Audiences
Facebook Lookalike Audiences
Generate And Store Warm Audiences
Re-targeted Advertising Campaigns
With Facebook Advertising we have the unique ability to decide who sees our ads. We can target age, gender, all kinds of interests, behaviors, shopping patterns, job titles, even targeting based on which pages a person likes, and so much more.
The huge benefit of marketing in this generation is REAL TIME ANALYTICS! If you put up a billboard, or put your ads on tv or radio, can you track your data? Now we see all the data.. How many clicks, what ads are performing well, what ads are not! This allows us to optimize quickly.
If someone visits your website through an ad or even a search on google, we are able to track them.. Do you know who, or how many people are visiting your website?? Wouldn't it be great to re-target them with more ads? Well, we CAN DO IT!!
With Facebook Advertising we have another unique ability.. We can actually target, in most cases, your competitors.. 😮 Imagine the possibilities!
We are able to take cold audiences and warm them up to your products and services quite easily with Facebook Advertising. We then are able to gently and effectively bring them in as happy customers.
Facebook has hundreds of data points on their users. This allows us to create "lookalike audiences" which are mirror images of your current customer list, website visitors, etc.. These audiences are some of the MOST PROFITABLE!
Schedule Your Free Video Consultation!
Schedule Your Free
Video Consultation!